Recently at the Tenth Circuit:
Statutory interpretation: what does "a" mean?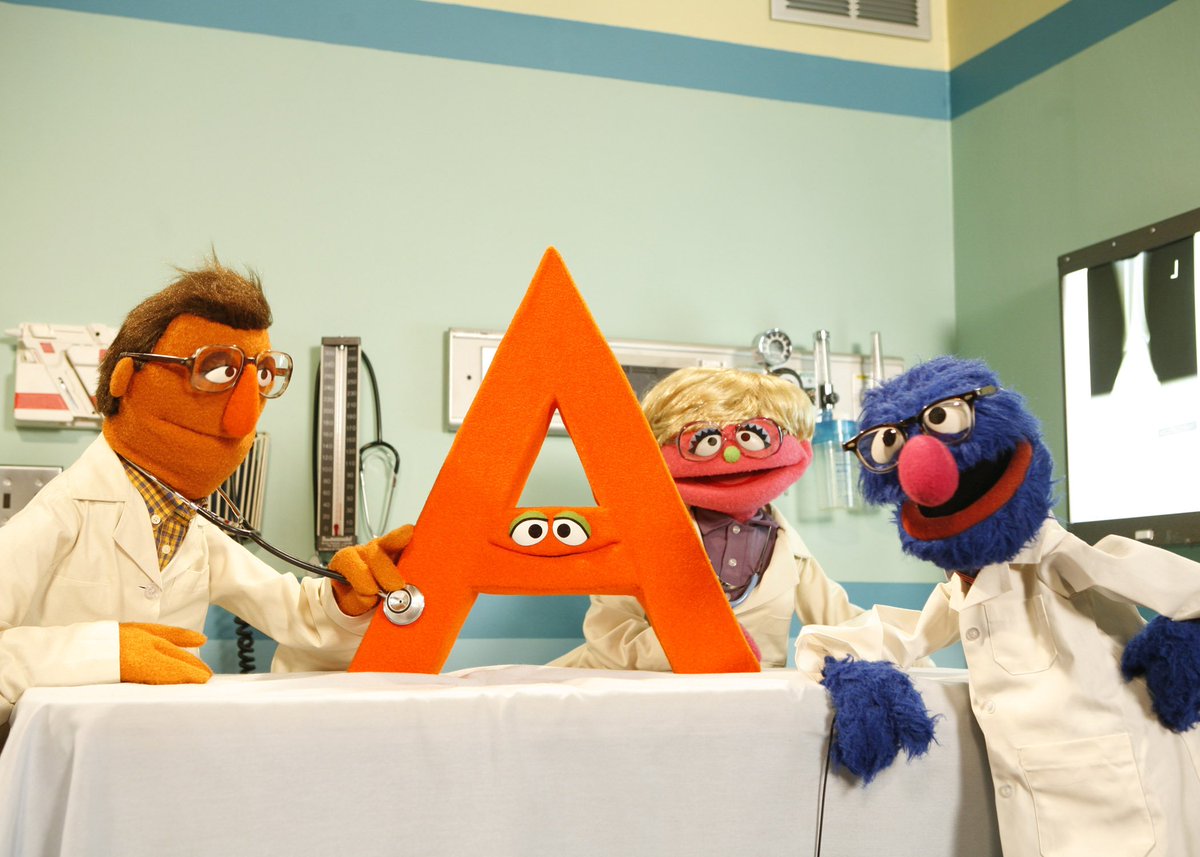 The Dictionary Act says that "words importing the singular include and apply to several persons, parties, or things" unless "the context indicates otherwise." 1 U.S.C. § 1. What if that word is the singular article "a"? Well, as the Act suggests, it depends. If you want to know more, check out Banuelos v. Barr, in which the Tenth Circuit takes "a's" temperature and concludes that the words "a notice
to appear" in 8 U.S.C. § 1229b(d)(1)(A) refer to a single document.
Fourth Amendment
Running a Triple I criminal-history check through dispatch (as opposed to simply using the trooper's in-car computer) was a "negligently burdensome precaution" that did not unconstitutionally extend a routine traffic stop in United States v. Mayville. Of course, every Fourth Amendment claim is decided on its own facts: "
While
we can imagine other situations in which an officer's decision to run a Triple I check
through dispatch would unreasonably prolong a traffic stop, that is not the case here."
Felon-in-possession, 18 U.S.C.
§ 922(g)
In United States v. Samora, the Tenth Circuit held that, while the government presented sufficient evidence to sustain Mr. Samora's Section 922(g) conviction, the district court's erroneous constructive-possession instruction (Henderson/Little error) necessitated reversal even under plain-error review.
ACCA violent-felony predicates
In United States v. Manzanares, the Tenth Circuit held that, after Stokeling, New Mexico robbery--which requires not just property snatching but also overcoming victim resistance--remains a violent felony for ACCA purposes. The Court distinguished Kansas robbery (per Bong) as falling "on the other side of the 'snatching' line."