Last week at the Tenth Circuit:
In United States v. Brewington, the Tenth Circuit rejected claims that the district court erroneously excluded emails (some were never offered—listing them in a pretrial report wasn't enough—and the exclusion of others was harmless), and erroneously limited a witness's testimony (the witness testified, and the limits on her testimony were reasonable).
Jury instructions on lesser-included offenses
In United States v. Waugh, a drug-distribution case, the Tenth Circuit rejected Mr. Waugh's claim that the district court should have instructed his jury on the lesser included offense of simple possession. The Court based its decision on "the substantial evidence supporting a distribution theory" and "the complete lack of evidence supporting a personal use theory."
Which sentencing guidelines again?
To avoid an ex post facto violation, the district court must apply the guideline version in effect when the offense was committed if a newer version would increase the defendant's sentencing range. The controlling date is when the offense ended. USSG § 1B1.11 cmt. n.2. In Brewington, the district court applied a post-offense amendment that increased Mr. Brewington's guidelines range. This was plain error necessitating a remand for resentencing.
Obstruction of justice, USSG § 3C1.1
So your client wants to testify at trial. What advice do you give? Whatever else, that advice should include a warning that if the client testifies and is convicted, the district court might enhance the client's sentence for obstruction of justice if the district court concludes that the client willfully gave false testimony about a material matter. That was the fate of the defendant in United States v. Fernandez-Barron, a fate upheld by the Tenth Circuit in a lengthy decision discussing both the willfulness and materiality prongs of obstruction.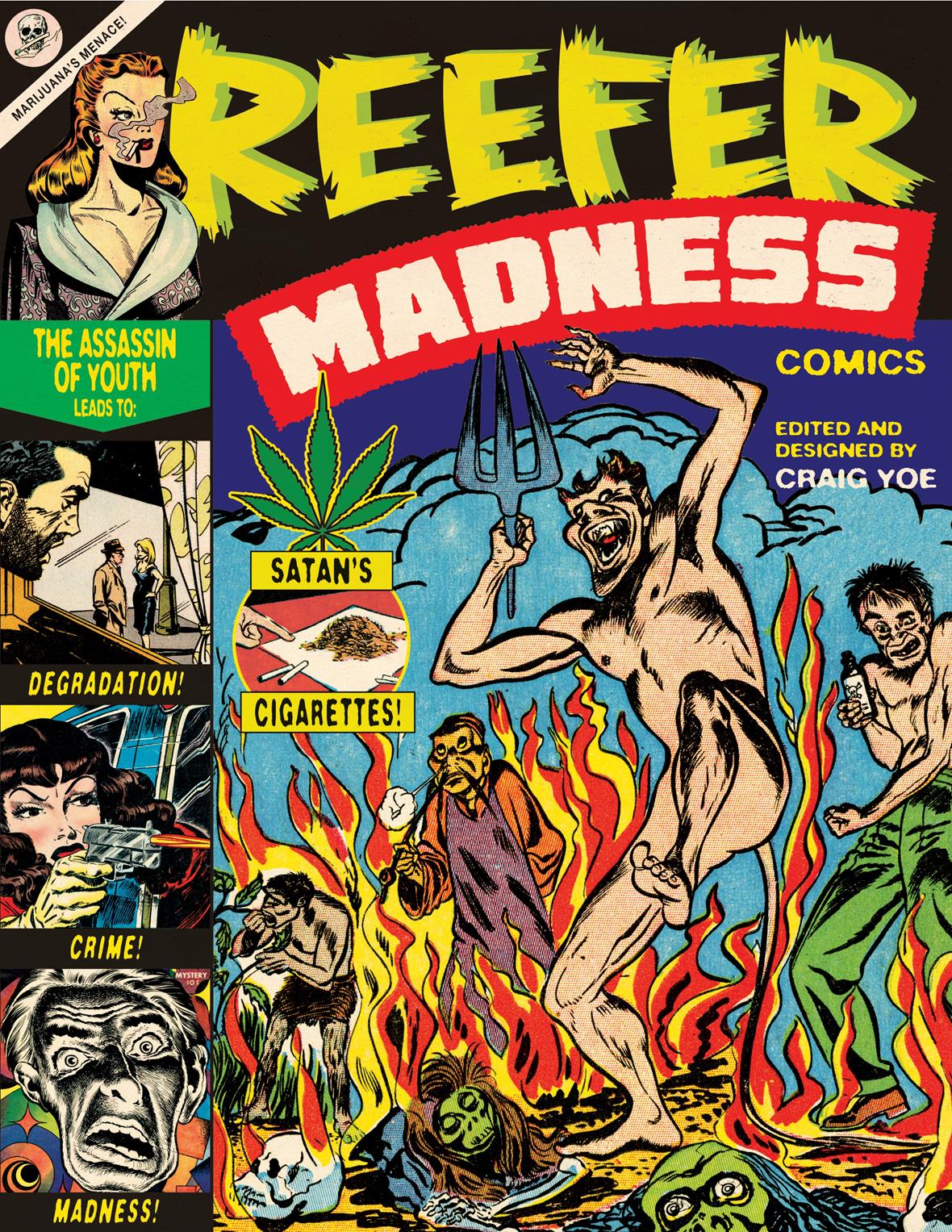 Since 2014, Congress has passed an appropriations rider every year stating that no appropriated funds may be used by the Justice Department to prevent states from implementing their own laws legalizing acts relating to medical marijuana. Aaron Sandusky was convicted in federal court of trafficking marijuana. He filed a habeas petition under 28 U.S.C. § 2241 arguing that his offense conduct was compliant with California state law, and that, during any time that a marijuana appropriations rider is in effect, the BOP cannot expend funds to incarcerate him. The district court dismissed, holding that § 2241 was not the right vehicle for the claim.
The Tenth Circuit reversed. Because Mr. Sandusky challenged only the
execution
of his sentence (not the validity of his conviction or sentence), § 2241 was the right vehicle. The case now goes back to the district court for proceedings on the merits of the appropriations-rider claim—an issue that the Tenth Circuit points out will be one of first impression.