Applications for the 2020 Kansas Federal Public Defender's Second Chair program are now due May 31, 2020.
Second Chair is a training and mentoring program for attorneys who want to apply for the CJA panel but lack the requisite experience.
The program is led by the FPD and will take place in Kansas City beginning
July 1, 2020
.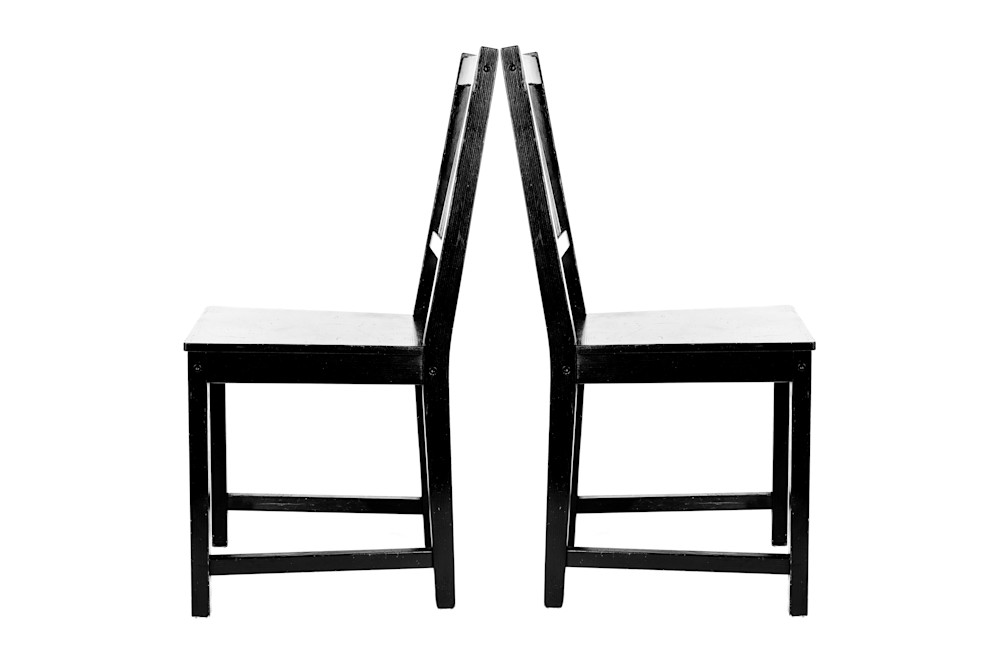 The program includes an intensive monthly orientation that covers all phases of a federal criminal case and the sentencing guidelines. Attendance at these sessions is mandatory for continued participation in the program. Sessions will be held remotely if necessary.
Each participant will also be assigned to a more experienced mentor attorney to shadow on selected cases.
Participants should plan to commit about 8-10 hours per month. Materials and compensation ($70 per hour) are provided courtesy of the Bench-Bar Committee.
If you would like to apply, please send a letter of interest, resume, and the names of three references to Laura Shaneyfelt, CJA Resource Counsel, at laura_shaneyfelt@fd.org.