Last week at the Tenth Circuit:
Fourth Amendment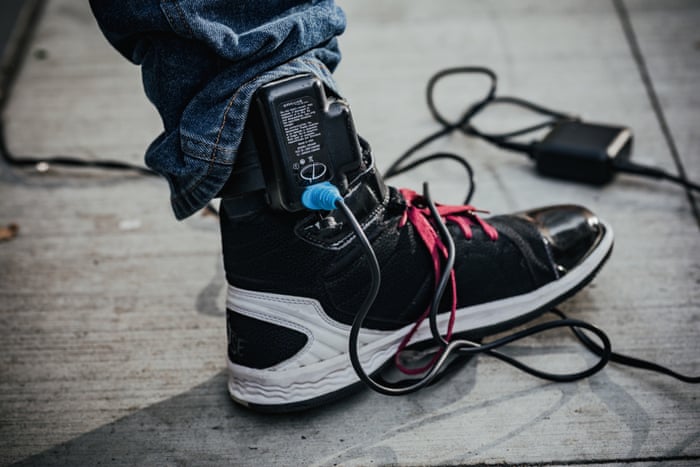 In United States v. Mathews, the Tenth Circuit held that, under the totality of circumstances, ATF investigators reasonably searched Mr. Mathews's historical GPS data (collected from his ankle monitor while he was under a state community supervision order). This was a legal question that the district court appropriately resolved without an evidentiary hearing. Read this case for a fuller understanding of the law regarding warrantless searches involving people on state parole/probation.
FRE 702/Daubert
Mathews also reminded us that "Daubert does not mandate an evidentiary hearing." And that if we want to preserve a challenge to the reliability of an expert's opinions, conclusions, and methodologies, we must do more than simply challenge the expert's credentials. Specificity in making Daubert objections is key to appellate review.
Fourteenth Amendment/Due Process
In case you didn't know, "[e]xposing a person's naked body involuntarily is a severe invasion of personal privacy" implicating due-process concerns. Consequently, the district court properly denied qualified immunity to six deputy sheriffs who walked a man in their custody through the public area of a hospital completely unclothed but for a pair of orange mittens. So said the Tenth Circuit in Colbruno v. Kessler, a

§ 1983 case

.