Actual innocence is one gateway to overcoming procedural bars to habeas relief set forth by the Antiterrorism and Effective Death Penalty Act of 1996 (AEDPA). That is, to prevent "a fundamental miscarriage of justice," the Court has carved out a rule that an otherwise procedurally-barred petition under AEDPA is not barred where a petitioner can make a credible showing of actual innocence by (1) presenting new, reliable evidence, and (2) demonstrating by a preponderance of the evidence that it is more likely than not that not that a reasonable juror would have reasonable doubt.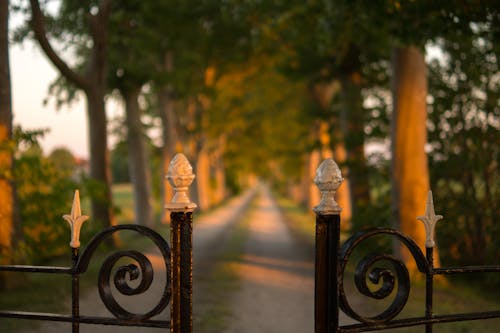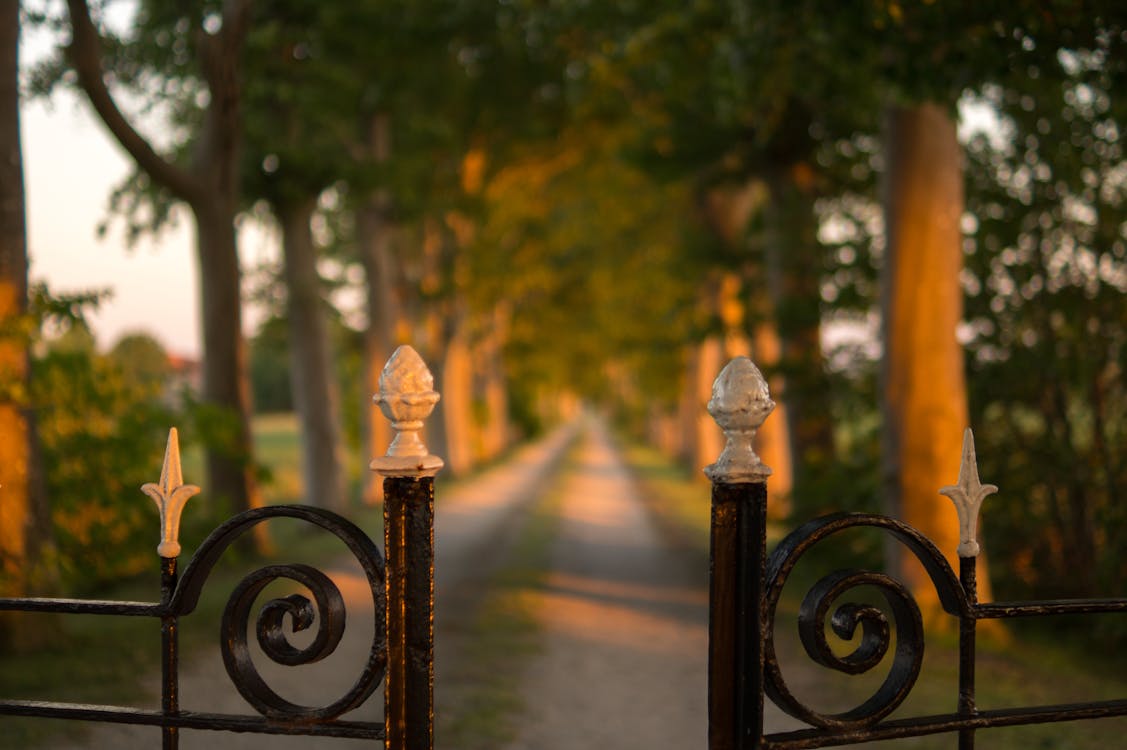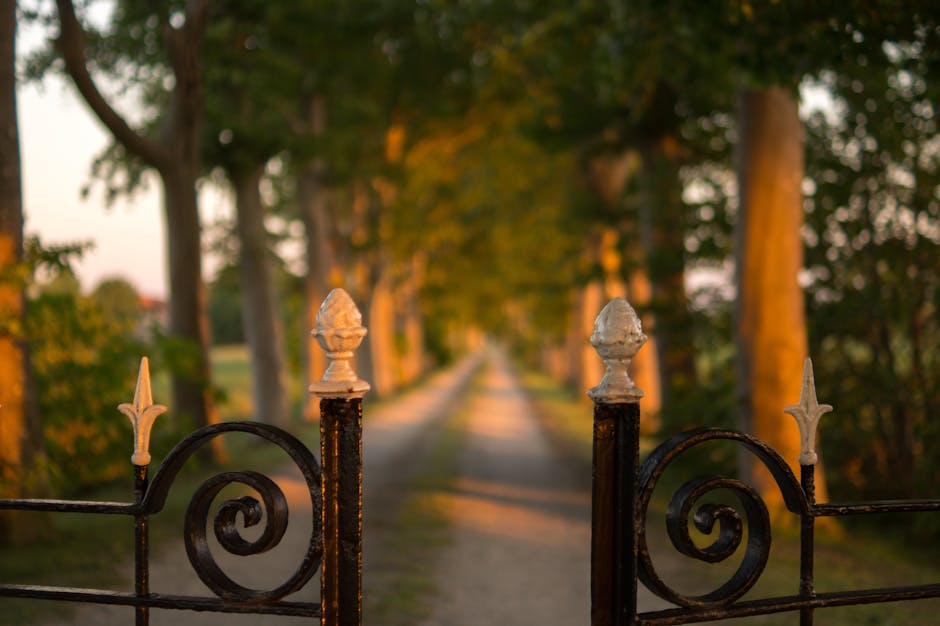 Last week, in Finch v. McKoy, No 17-6518, 2019 WL 324667 (4th Cir. Jan. 25, 2019), the Fourth Circuit reaffirmed the essential nature of the actual-innocence gateway to habeas review.
In 1976, a North Carolina jury convicted Charles Finch of first-degree murder of a gas station owner in a robber-gone-wrong. The state presented no physical evidence implicating Mr. Finch in the crime but rather relied on one eyewitness's testimony and identification of Mr. Finch as the shotgun shooter. Nearly 40 years later, in 2015, Mr. Finch filed a federal habeas petition presenting new evidence in support of his wrongful conviction.
The new evidence includes expert testimony regarding the due-process violation stemming from an impermissibly suggestive lineup scheme, which—in addition to new evidence that the murder weapon was not a shotgun but rather a pistol—tainted the credibility of the state's star eyewitness such that, as the Fourth Circuit held, a reasonable juror would likely doubt that witness's pretrial (and in-court) identification of Mr. Finch, as well as his account of the events.
Despite this convincing new evidence, the district court nevertheless dismissed the petition as untimely under AEDPA. But, enter the Fourth Circuit to reverse after finding Mr. Finch sufficiently set forth new evidence that, under the totality of the circumstances, would "likely fail to convince any reasonable juror of his guilt beyond a reasonable doubt." In doing so, the Fourth Circuit has granted Mr. Finch—now 80—the opportunity to challenge the veracity of his convictions and any miscarriages of justice at a hearing on the merits of his claims.
And for curious readers, the recording of oral arguments before the Fourth Circuit can be found here.