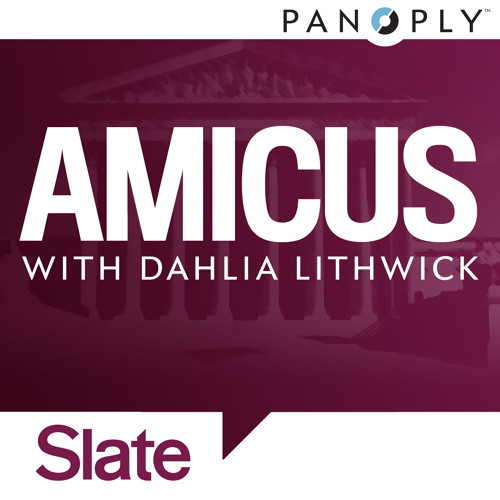 Dahlia Lithwick
of Slate.com has a legal affairs podcast,
Amicus,
that is well worth listening to. There are twelve episodes so far, and she posts about every two weeks. Her focus is generally on the the Supreme Court, and often her guests are the attorneys who argued before the Court or commentators such as
Jeffrey Toobin
.
Speaking of Jeffrey Toobin, The New Yorker has just put together a list of
articles
about the Supreme Court justices, some written by Toobin.
Ruth Bader Ginsberg's Dissent, Antonin Scalia's Supreme Confidence, John Roberts: No More Mr. Nice Guy
and more
.
Happy listening/ reading.